A and I are taking tomorrow off to begin preparations for BE2.  We're doing a sort of puzzle shuffle in the house, getting rid of some furniture, relocating others and changing room uses a bit to make room for the baby.  It definitely won't all be done tomorrow, but we have to start somewhere – and it is very difficult to get this sort of stuff done with a toddler running around, hence doing it on a day when she will be at day care.
The big plan is to make the current office/family room into just a family room – moving the desk and other officey items into the guest room.  The current guest room will become a guest room/office – we'll downsize the queen bed in there for a pull out couch or day bed and move the desk in there.  This will make room in the office/family room for some toys and books from the current nursery – which will stay a nursery but will now be the sleeping quarters for two little girls.
While there is much to do before we get to the decorating phase, I am already trying to decide how to decorate the nursery.  We didn't change any paint or curtains in the nursery when LC was born, though I always had dreams of painting it gray with pink or yellow accents.  While we didn't repaint, we did add some cute touches like this rug from Land of Nod and lots of dog and cat pictures, including this one, which LC loves to talk about every morning as we get dressed:
LC loves the dogs and cats so part of me feels really bad that on top of changing her entire life by introducing a new sibling to her life (and her room) that I will take away the dog and cat pictures she loves so much.
But then I spent some time on Etsy today and I really started to fall in love with a literature theme.  There are so many great wall decorations with this theme.  For example: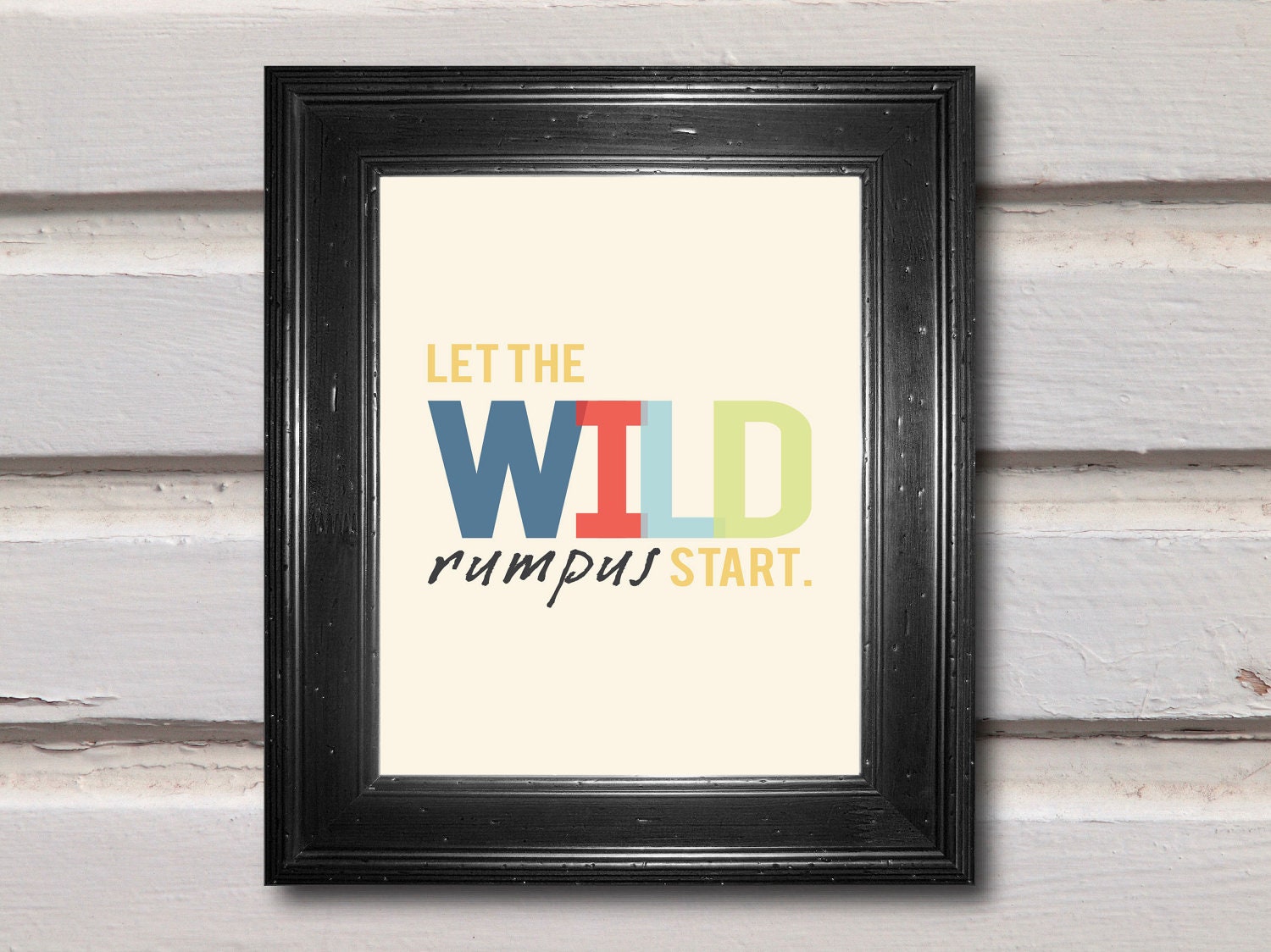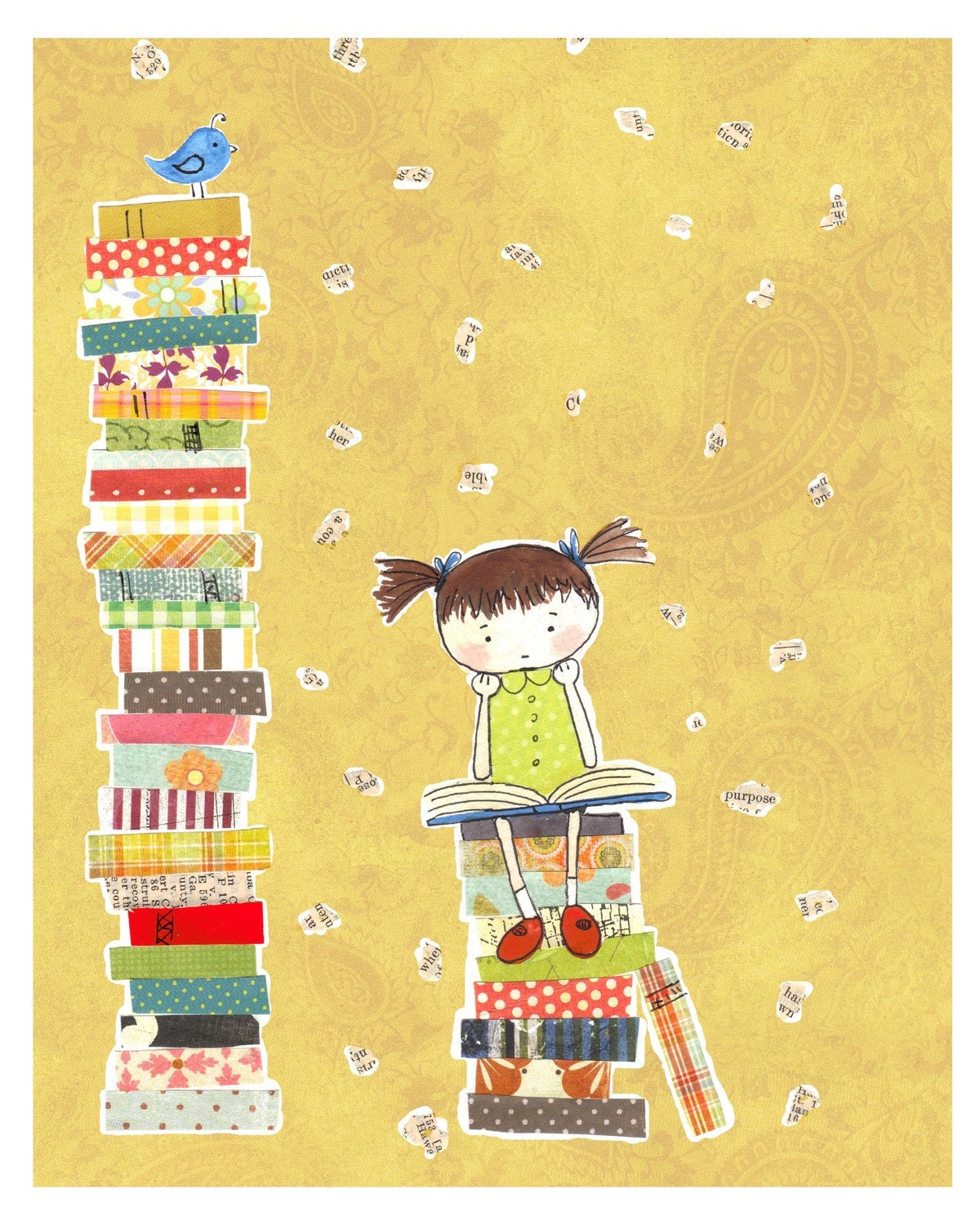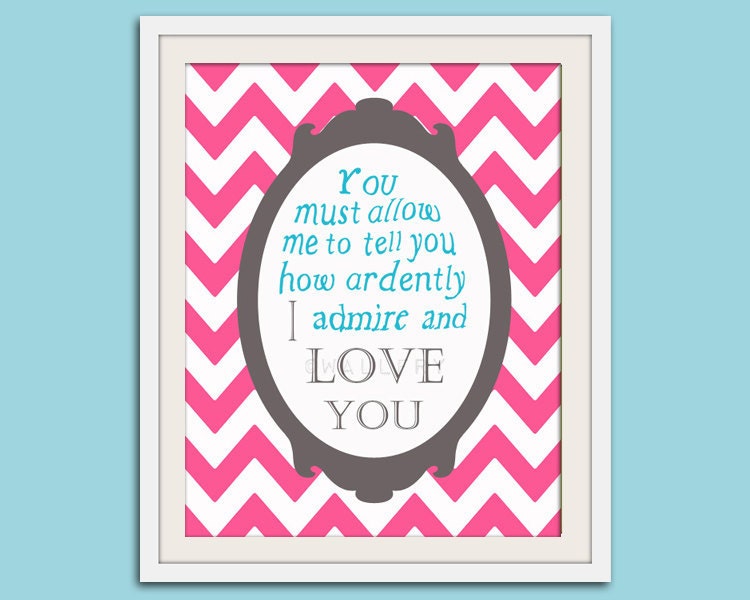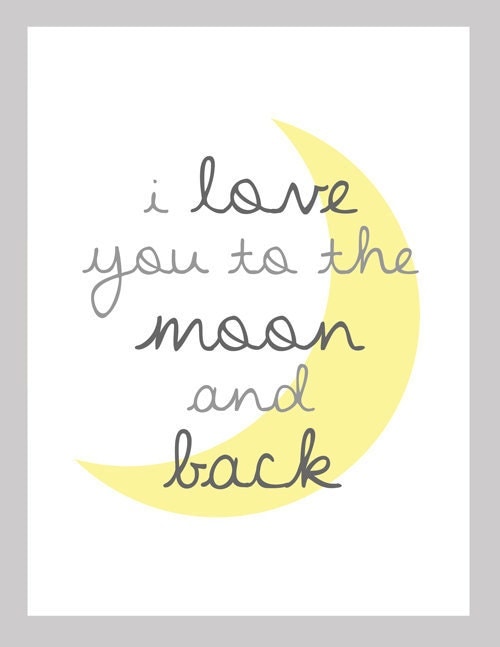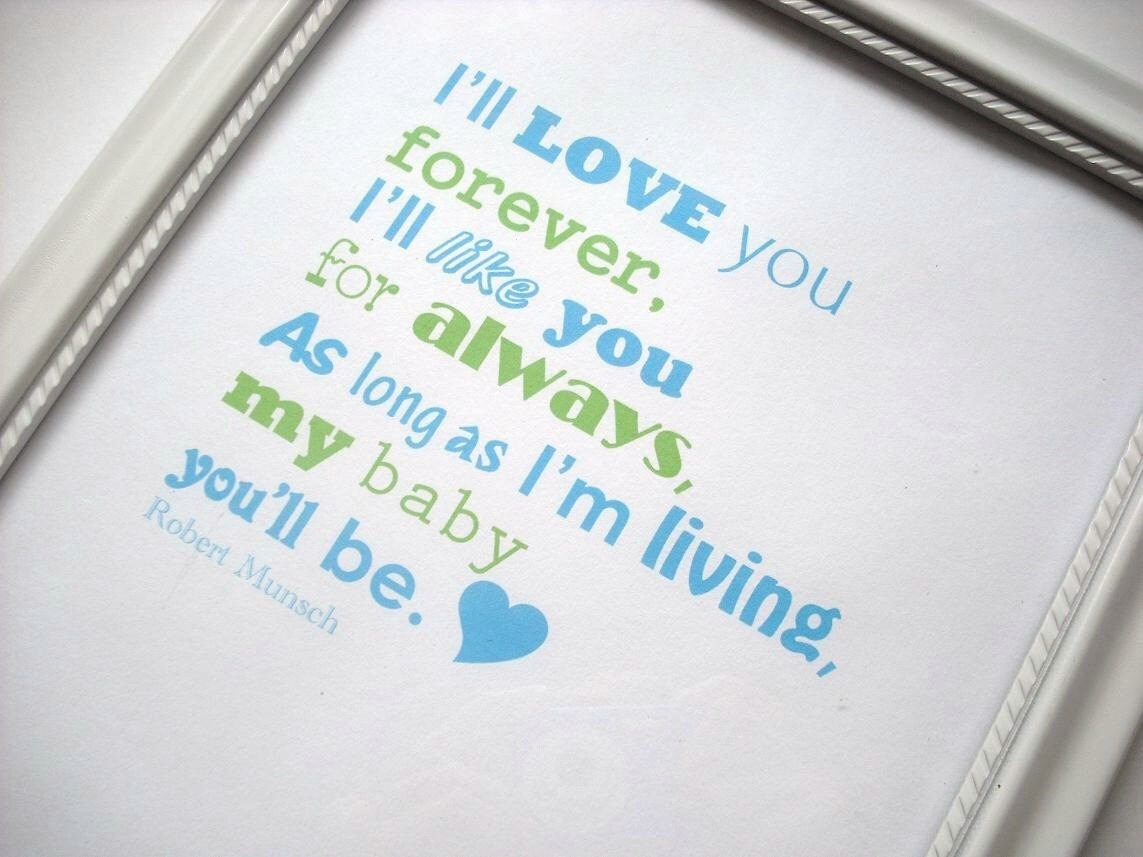 You can see my dilemma – these are just a few of the really awesome prints I found.  The other option would be to take down all the decorations, photos and personal items we currently have on the wall in the office/family room and completely transition that to a full time family room.  This would be the least disruptive to LC, we can still add some details to the nursery to welcome BE2, but still have a great decorated room with children's literature in the family room.  It would definitely be another step towards to loss of our pre-baby identity, but to be honest I'm not how much of that is left at this point any way!
All the decisions have plenty of time before they have to be made – tomorrow we tackle closets and try to start the purge that needs to happen before we welcome another tiny person into our lives.